Sign-Up
Sign-Up now to receive all the benefits from being a Pro Sales Member.
Great sales people are not born, they are trained.
Start your membership today!
The Master Salesperson Membership includes:
A free evaluation of your sales skills assessment with recommendations on how to progress as a sales person.
A free monthly featured webcast with exercise of the week that will help you to continuously improve your skills
Full access to the SELLability Knowledge Center, including Articles, How-to-Videos, sales exercises, Tips & Tricks and much more, providing you with all the tools you need to succeed in sales.
Access to the SELLability video archives
For more information about Membership Benefits, click here.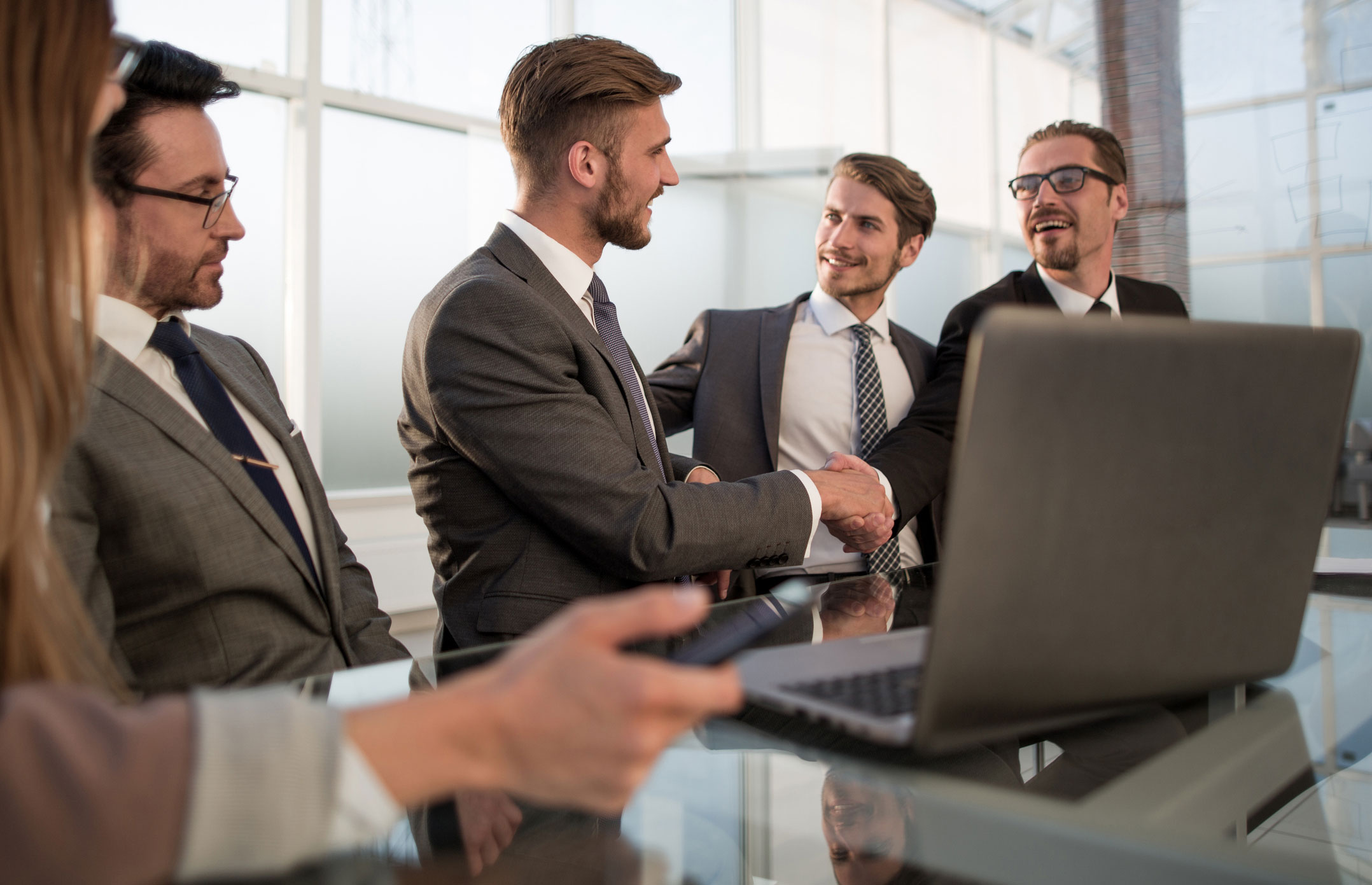 You can chose between a monthly and a yearly membership. With the yearly membership you 
buy 10 months and get 2 month FREE!