Webinars/Webcasts
The demand for our Workshops have been so great that we decided to offer webinars in order to accommodate those that are not able to attend our 1 or 2 day workshops or 3-4 day boot camps.
To get information about upcoming webinars, please sign up for our free newsletter here. Webcasts are similar to webinars in content but streamed free of charge every week to our SELLability members. Webcasts are accompanied by exercises of the week that will help you improve your selling skills on a continuous basis. Becoming a member provides you with free access to an additional Knowledge Center of information, videos, tips & tools and is where you receive most value for your investment.
To read more about the membership click here. Or if you want to become a member today sign-up here.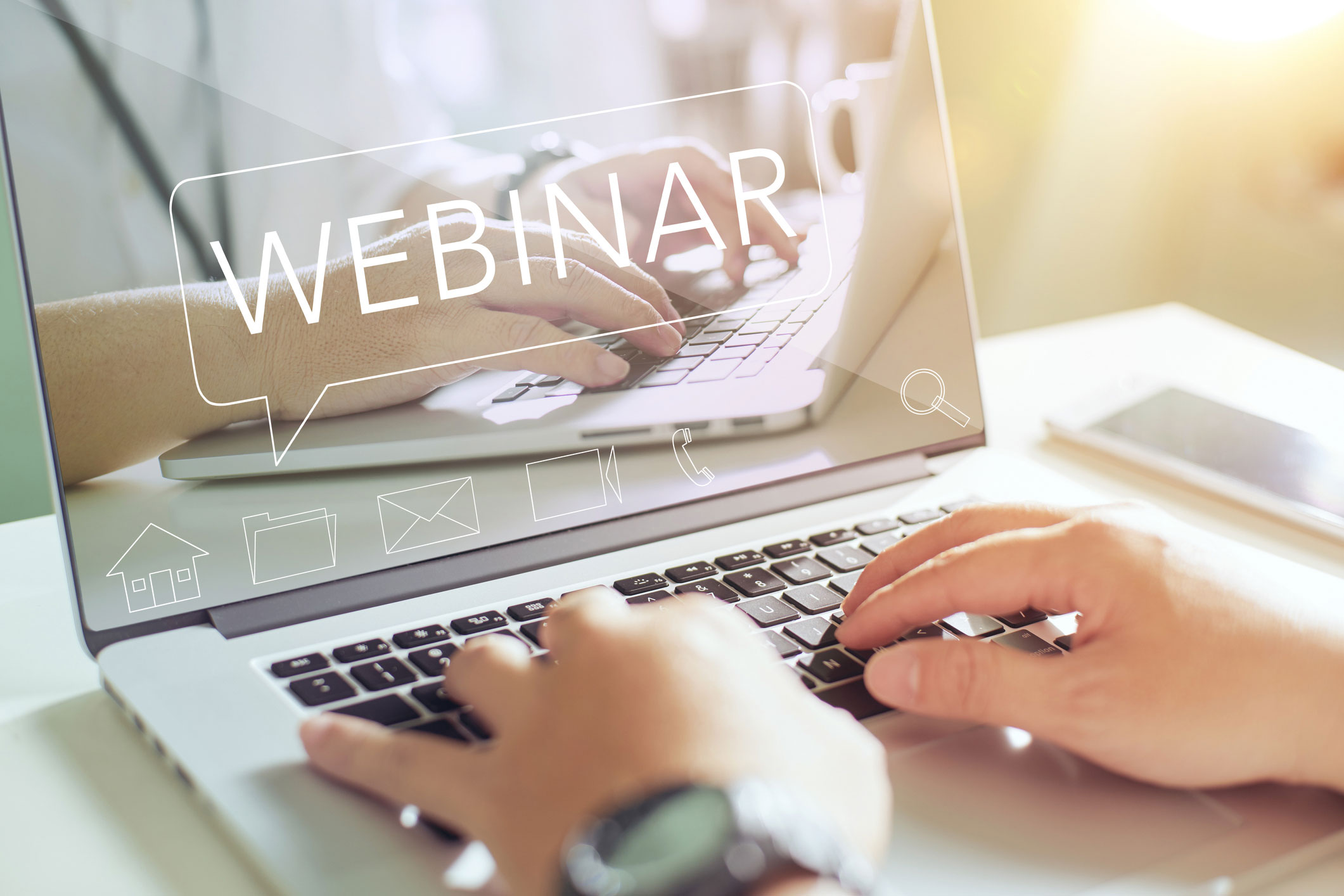 For more information on Webinars and Webcasts, don't hesitate to contact us immediately.
The webinars run anywhere from 30 minutes to an hour and are a cost effective way to get vital and useful information in a short period of time that can be applied right away to increase sales. Webinars can be attended live or streamed to you later at a convenient time.
Receive Vital Sales Information Weekly, What's to lose?
On the SELLability Webinars, we will cover topics such as:
Communication
Objection handling
Reducing risk
Increasing closing ratios
Handling client resistance
Closing the deal today
Sales Team Motivation
Overcoming the 80/20 sales rule
Improving Customer Relationships
"My story about this training would have to include the fact that I was going about selling the wrong way! SELLability taught me to address prospect resistance right away and get all objections on the table in order to overcome them. This will lead to more sales and the trust of my future clients."  
–Jeff Johnson,
Sales