Services
SELLability delivers a broad spectrum of services that are all aimed toward improving the individual sales person and increasing the overall revenue of the company.
"The longer you wait the more sales you're going to lose." 
David Kitchens,
Emmy Award Winner
"The top 20% of salespeople account for 62% of revenue. 80% of the sales force only brings in 38% of the revenue." 2009 CSO Insights
This means that if you have a sales force of 10 people, 2 of them are bringing in 62% or more of total sales revenue while the other 8 salespeople are only bringing in 38% of total revenue.
And there is more. According to a 2011 Accenture Sales Survey: "51% of salespeople failed to meet their quotas."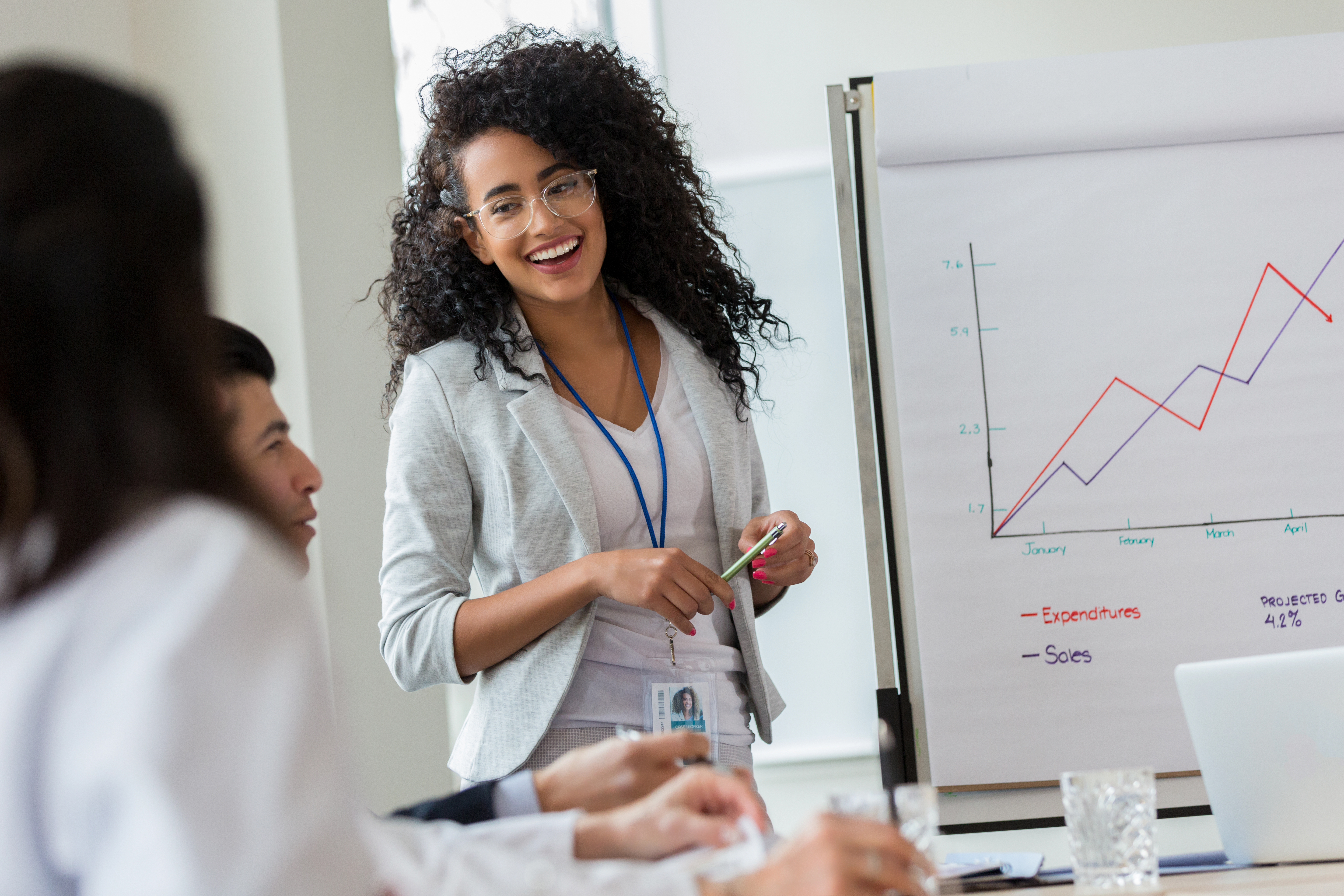 "Sales force turnover is huge, 26% of salespeople leave voluntarily (free will – 11%) and involuntary (let go – 15%)." This level of attrition is enormously expensive – factually you must hire four salespeople to find one performer."
This is very costly for you and your company, not only in hard costs but also in lost sales.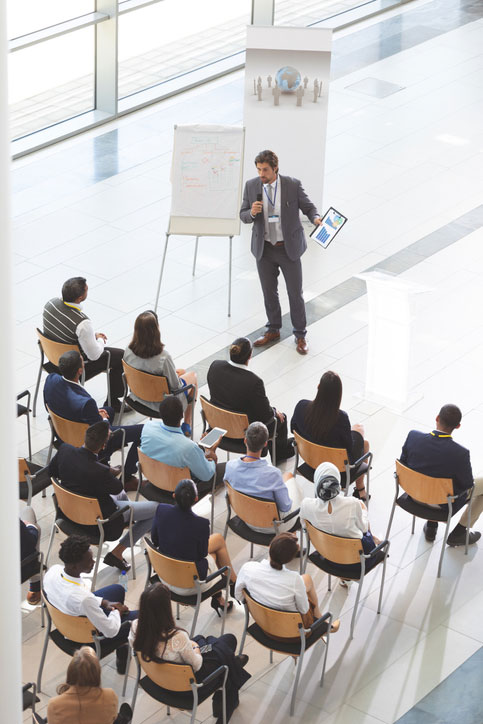 The Harvard Business Review from July 2012 clearly shows that your success lies in the ability to get in real communication with another. It states:
"Analyzing data from more than 100,000 business decision makers, Chally (a sales force consulting group) discovered that 39% of B2B buyers select a vendor according to the skills of the salesperson rather than price, quality or service features."
The fundamental flaw in today's sales training programs is that they don't account for the undeniable truth – people buy from people!
The MISSING LINK in the sales process is the salesperson's inability to truly connect with the prospect and build a solid foundation of trust that handles and overcomes any future resistance their prospects may have.
The solution is finally here and it's called Core Ability Sales Training or CAST™. SELLability has isolated 8 Core Abilities that the most successful sales people around the world have in common.
Core Ability Sales Training is based on these 8 Core Abilities.