Take the FREE Sales Skills Assessment Test Now!
See How You Rank!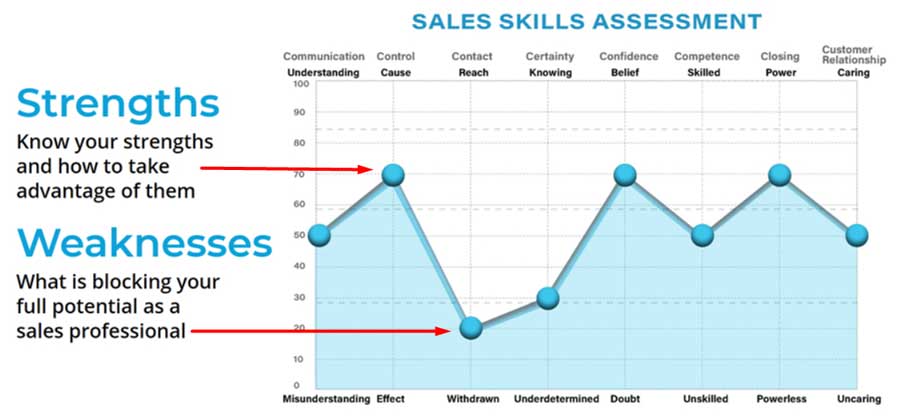 Why Do 80% Of Salespeople Fail?
Are You Mastering the 8C's of Selling?
What Our Clients Are Saying
"SELLability helped me to uncover all the difficulties that were standing in my way to successful closure."
"I found it very interesting over the years that I could win an Emmy for a James Cameron documentary."
About SELLability
Our focus as a sales training organization is on delivering solutions that enable more of the "lower 80%" (as in the 20/80 law which states that the top 20% of salespeople account for 80% of sales) to perform well above average productivity levels.
We introduced Core Ability Sales Training™ (also known as the CAST System™) after many years of personal sales application in the field and by analyzing the results of other top performing salespeople, resulting in a complete state-of-the-art sales technology that sets a new standard in selling.
SIGN UP FOR YOUR FREE MEMBERSHIP
Close more sales by applying the correct closing techniques. Join our FREE MEMBERSHIP to get access to some of the best closing techniques. Be above your competitors.