Workshops/Seminars
Delivered on-site at your business, or at our workshop facility.
Our workshops can be customized to provide a variety of business selling solutions including turning your employees into the salespeople they need to be to ensure your success.
Knowing your Unique Selling Proposition and turning all your employees into sales ambassadors for your company.
The characteristics of top 10% sales producers, why do they succeed when others struggle?
Knowing the three basic elements of successfully studying any subject and how using them in selling can double productivity levels.
The sales process is made much easier with the right marketing collateral, but only if it "makes the case" for your product or service and impinges on the prospect.
Closing deals doesn't happen at the end of a presentation, it's a process that involves increasing value and reducing the prospect's perceived risk.
After 25 years in this business I have to say I was amazed by your depth of knowledge on the psychology of selling. The closing techniques were masterful. The "Impingement Principle" is forever stamped on my brain. "The Client Reach Technique" is brilliant, plus your storytelling ability really helped to bring home the major points. I now know why other business owners I spoke to told me you are the master instructor."  
– Mark Murphy,
Boston
How much money do you lose day in and day out due to employees lacking the proper communication skills needed to separate your company from your competition?
Maybe more than you'd like to know. Unfortunately.
Here's a question for you.
How many of your employees, including your managers and salespeople, know how to give a 30 second or one minute "verbal commercial" on what (definitively) your company's purpose is? In a nutshell what separates your company from its competitors?
In other words can each and every one of these employees voice your company's unique selling proposition? Regardless of the sales and marketing skills we teach, these two factors, the company's true purpose and it's unique selling proposition are fundamentally basic to your company's success.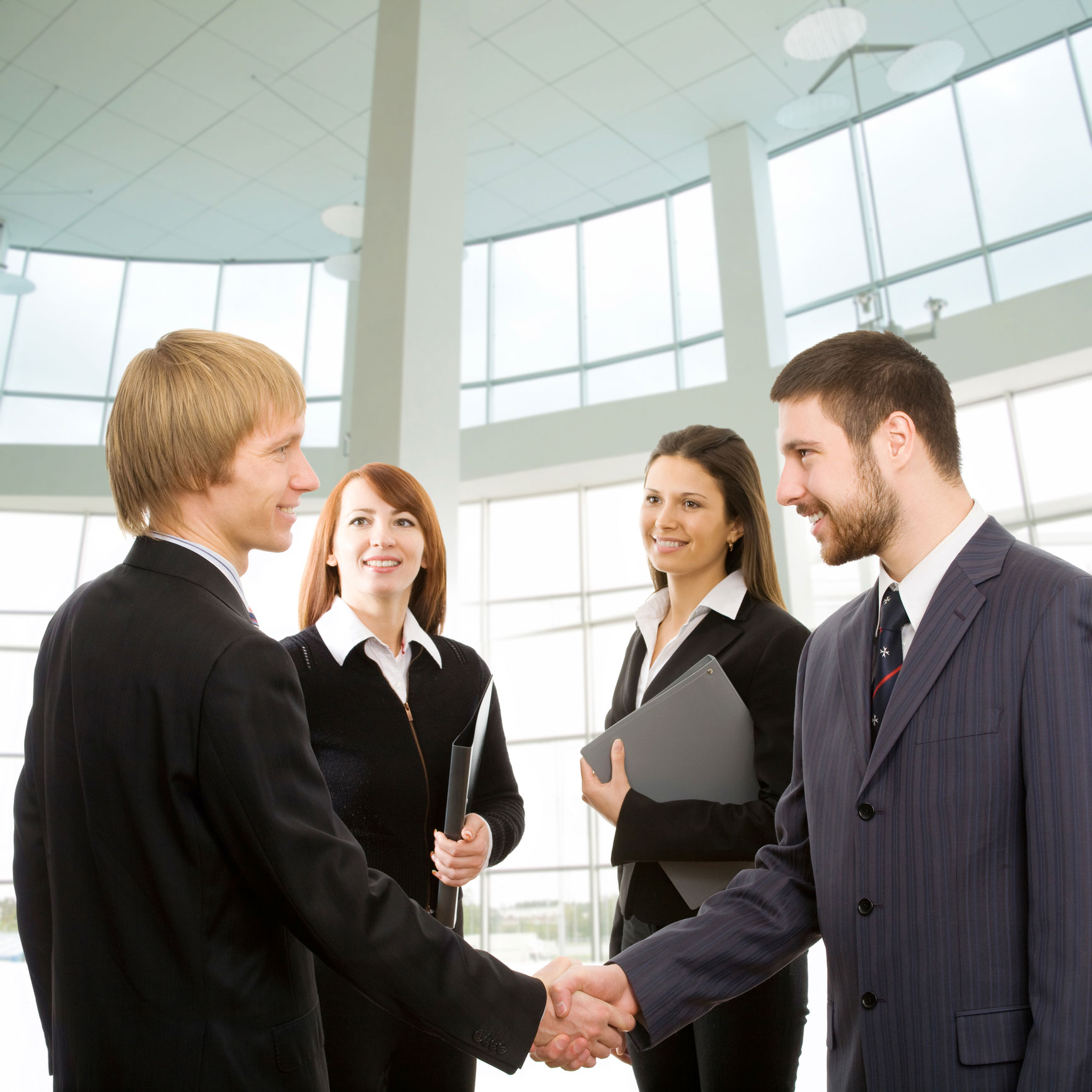 Investing in your employees in any positive way is vital. Investing in improving the ability of your employees to sell is profitable.
A full refund will be credited by check or credit card (depending on your form of payment) to any unsatisfied workshop attendee who informs us by lunchtime on the first day of the workshop.